The life of Hugo Gernsback
America and Technology: Two Children's Dreams
The young Hugo Gernsbacher (he would later Americanize his name) came from a prosperous family of German wine merchants. This young boy developed a passion for electricity from an early age, and transformed the family home, and even the neighborhood (where he set up several electric doorbells in the neighboring convent), into an electrical workshop.

Another passionate interest marked his youth: the United States. He devoured cowboy novels and Mark Twain's stories. On January 31st, 1904, he boarded the S.S. Pennsylvania at Boulogne-sur-mer, headed for New York.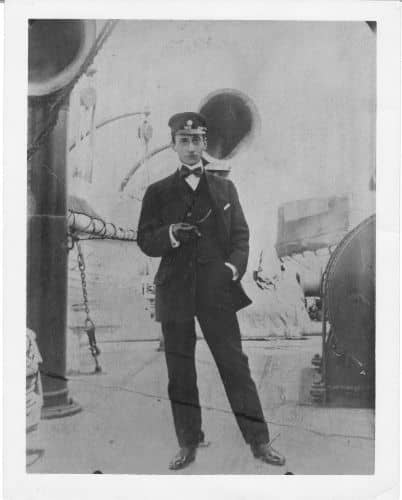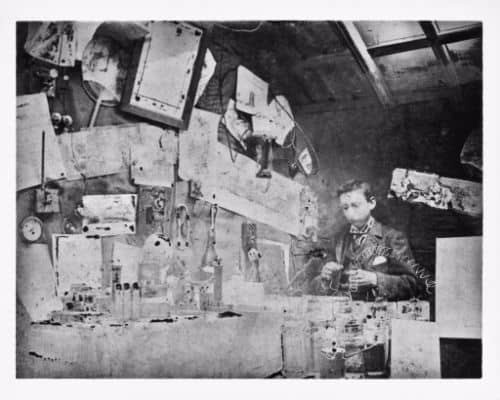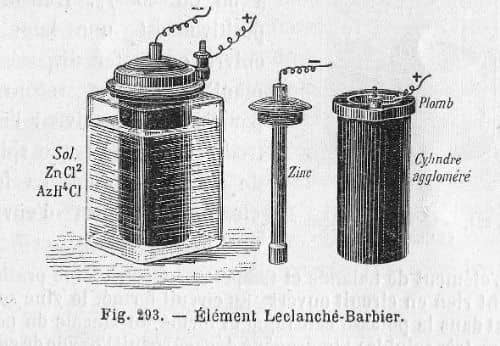 Gernsback, the inventor
It was as an inventor that he wanted to live the American Dream. This era was infused with the triumphs of technological innovation, enabled, in particular, by the development of electricity. He rapidly connected with Nikola Tesla, whom he would always admire. Upon his arrival, Gernsback registered a first trademark for an electrical battery, and attempted to produce it, though this would soon come to a halt. Over 25 years, he would register nearly 80 other trademarks, 40 of which are listed at the United States Patent and Trademarks Office.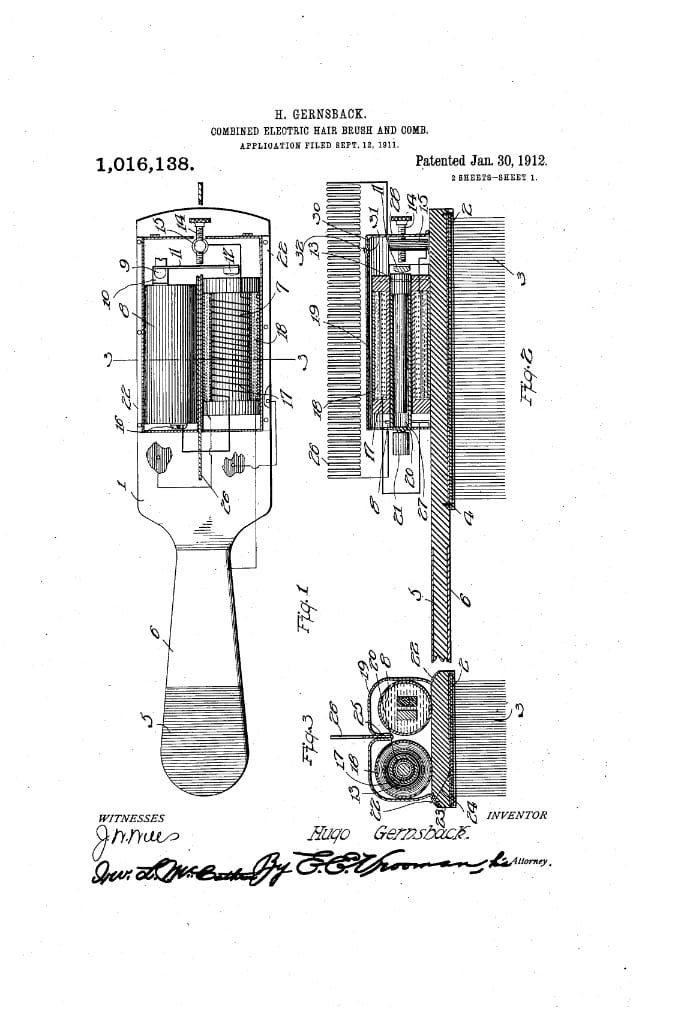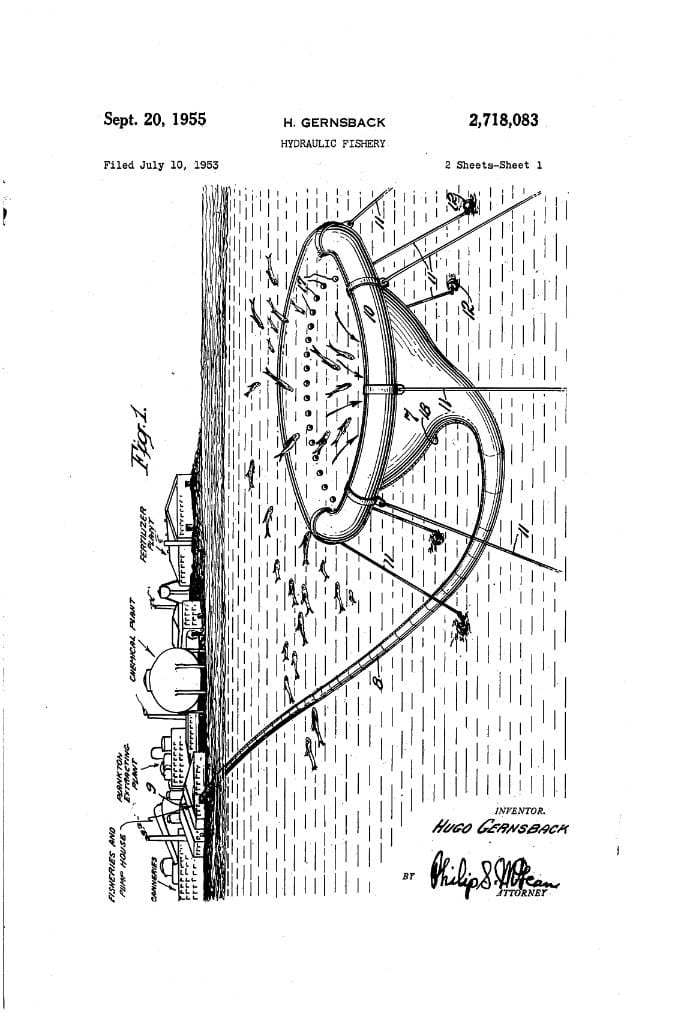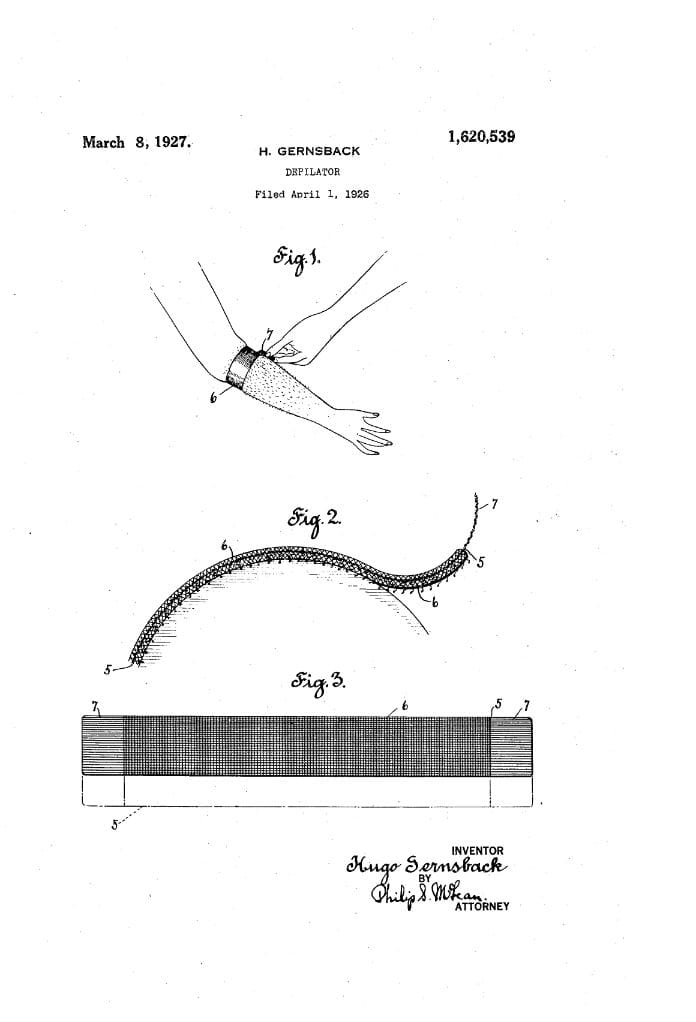 Gernsback, the entrepreneur
Some of these trademarks were registered on behalf of the company he founded upon his arrival in New York in 1904, the Electro Importing Company (E.I.Co). His firm distributed electrical components imported from Europe, as well as complete technological objects such as the Telimco Wireless Outfit, an inexpensive radio-telegraphy system. The wireless transmission of sound and images would remain Hugo's true passions throughout his entire life.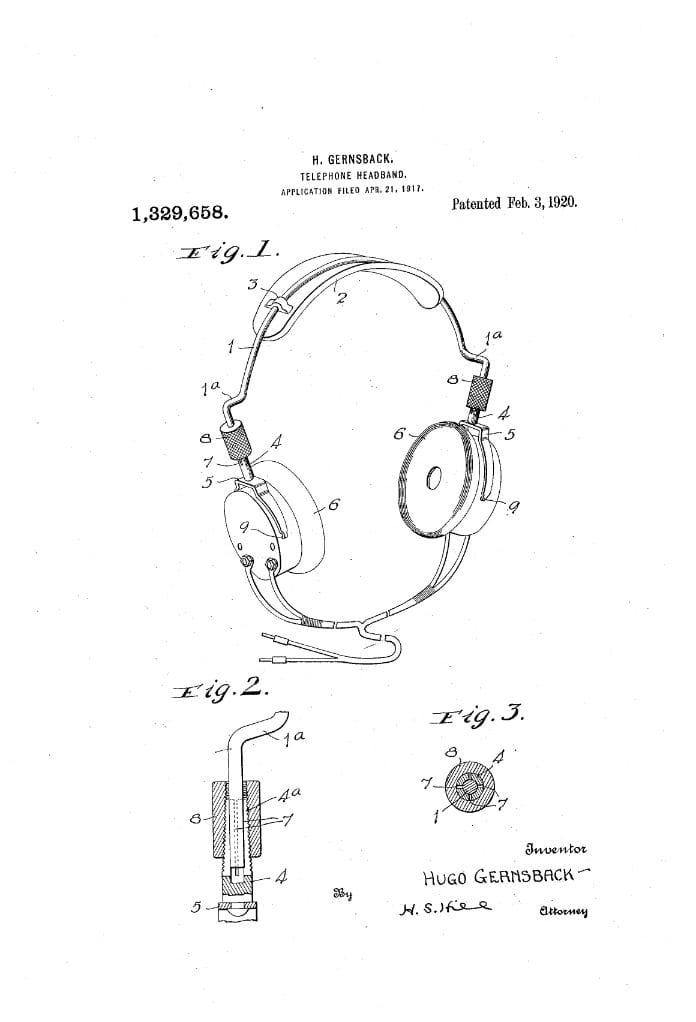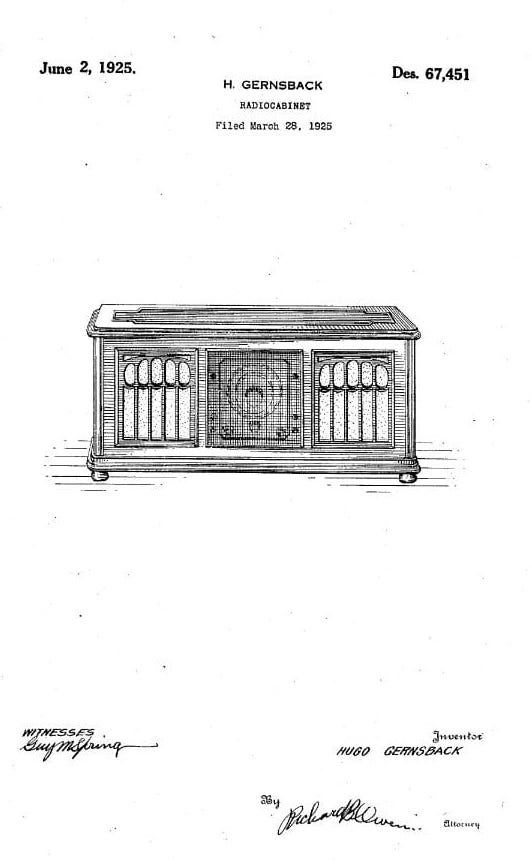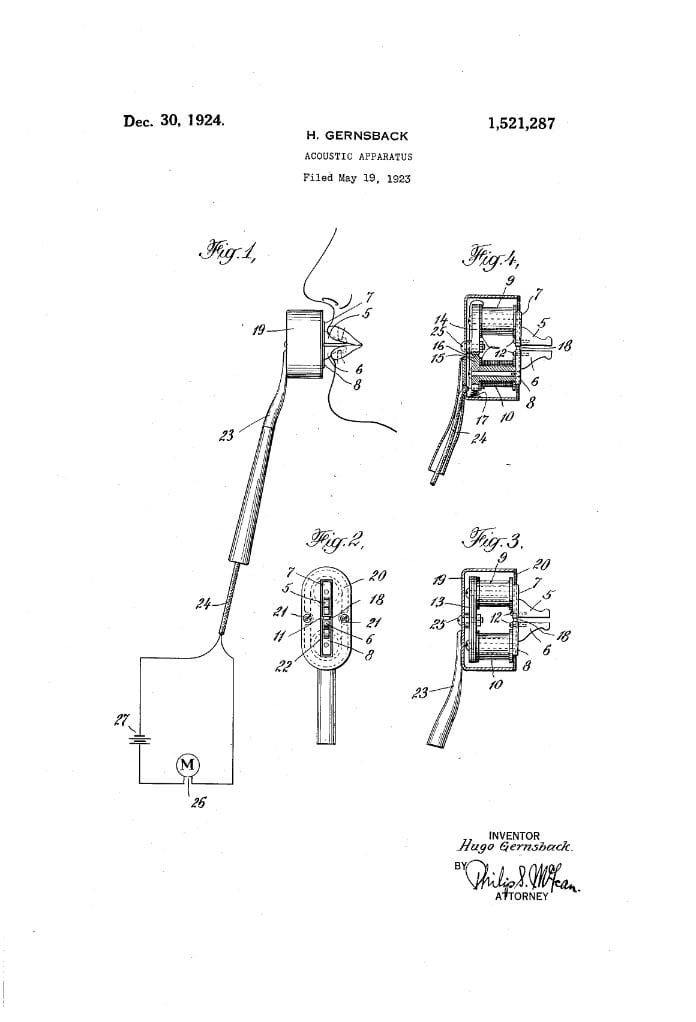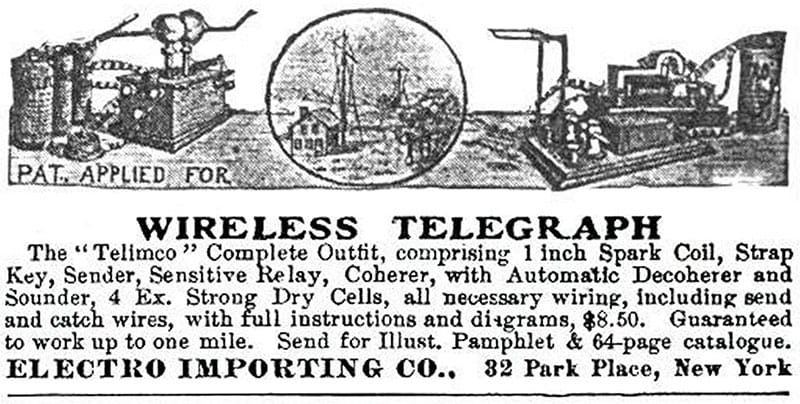 Pulp Magazines
The end of the 19th century saw the appearance of the first pulp magazines, inexpensive publications made using low-quality materials. They would become extremely popular during the first half of the 20th century.

Hugo used this tool to publicize E.I.Co catalogues, enhanced with theoretical articles and instructions for assembly.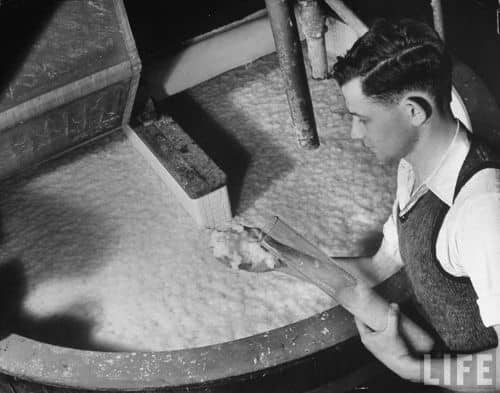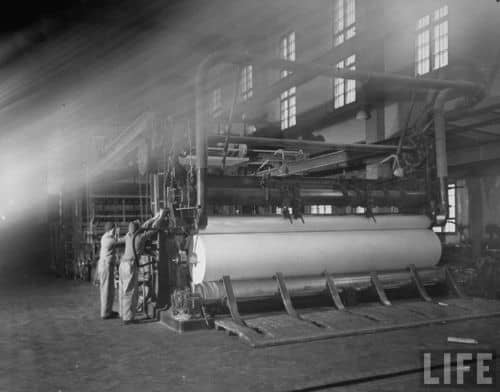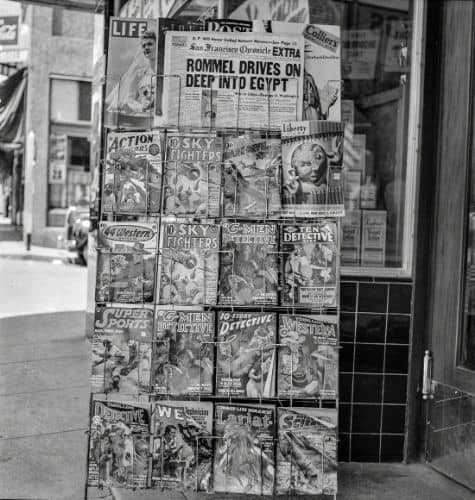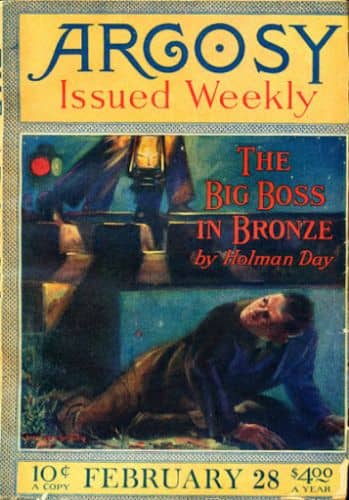 Gernsback publisher
In 1908, Hugo Gernsback launched into popular-science publishing; his first monthly magazine was Modern Electrics.

In 1911, according to legend, he found himself staring at blank pages, and thus would emerge the first episode of the serial Ralph 124C 41, A Romance of the Year 2660, a technology-based fictional tale.

Though the literary quality of this serial, which some consider a catalogue of gadgets, is widely disputed by literary critics, it nevertheless opened the way toward scientific fiction.

Now persuaded by the strength of conviction in his stories, his editorial approach opened up to fiction. The August 1923 Special Issue of Science and Invention entitled "Scientific Fiction Special" is considered to be Gernsback's first attempt to publish a magazine entirely devoted to science fiction.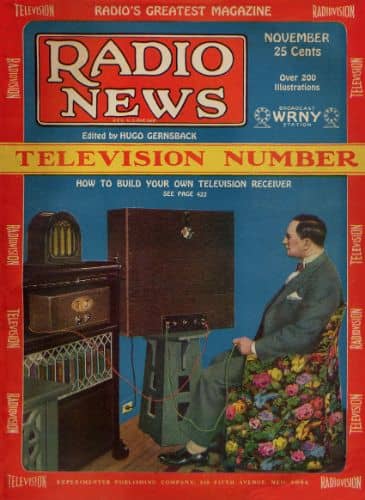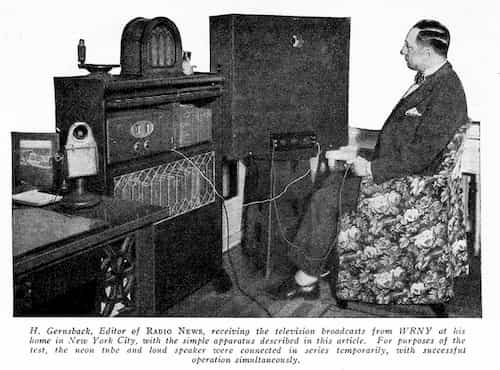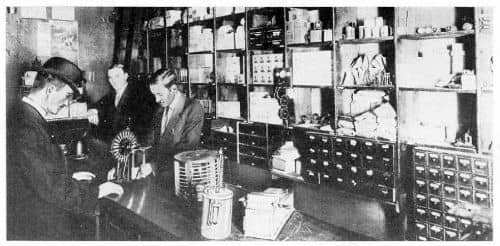 The inventor of science fiction
From then on, many tales would be included in his publications Science and Invention and Radio News. Though many of these stories were commissioned by the publisher, these publications also included reprints of the short stories of H.G. Wells or a serialized adaptation of Metal Emperor by Abraham Merrit.
1911
First novel of a wonderful scientist written by Hugo Gernsback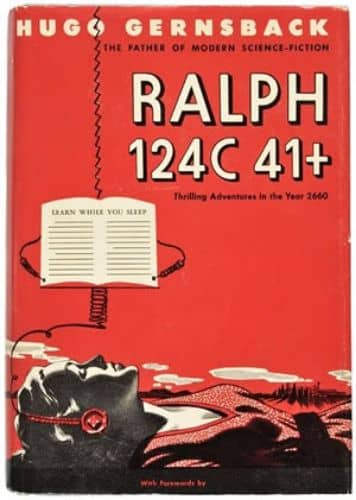 1923
Scientific fiction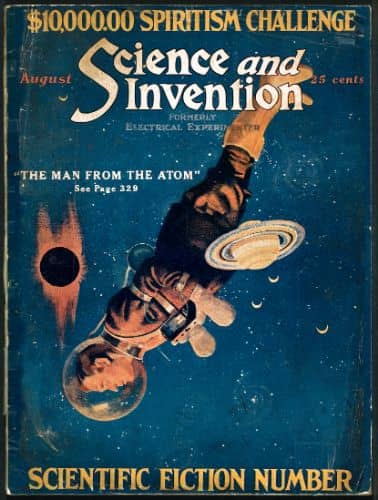 1928
Scientifiction